ISLE OF SHEPPEY–Leysdown is about three and a half miles down the road from the Sheppey Prisons Cluster. It's also one of the locations where Channel 4 comedy "The End of the Fucking World" was filmed. It's home to several well-heeled families of horse-breeding Irish Travellers, many caravan and chalet holiday parks where people often live permanently, and to one of the U.K.'s few official nudist beaches.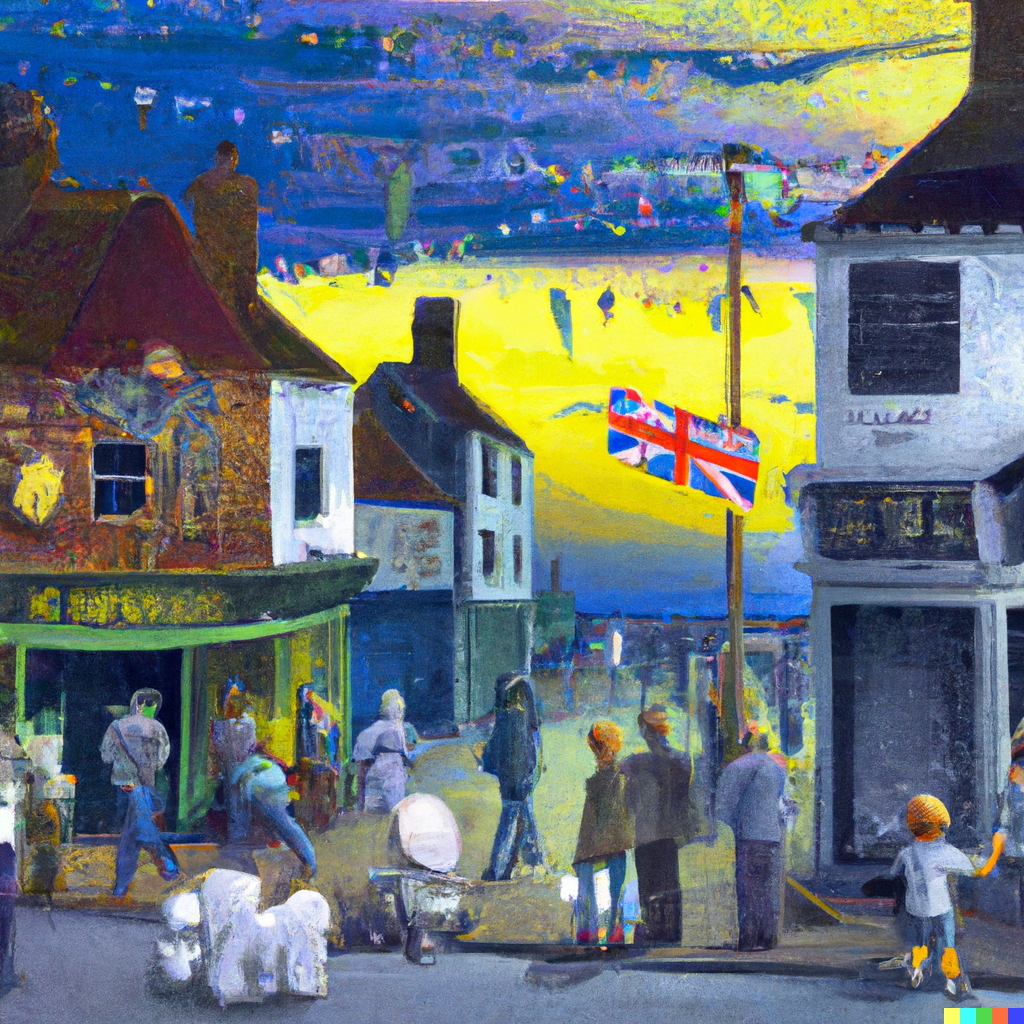 You can see the The Red Sand Towers Fort from the beach, in case you feel a need for more throwbacks to the previous century. And all throwbacks are welcome, as far as I am concerned.
Roadside dinners out of Styrofoam packaging, lots of men with fading tattoos and women with false eyelashes, a proud trepidation mixed with excitement about the processions related to the Queen's death and her funeral, and in my eyes, being an immigrant to this country who came over in 2011 largely for the possibility of becoming a writer in London like my idol Joseph Conrad, whose first language also wasn't English, and also for the promise of an obscure, generous, romantic, good-humoured, simple-hearted and slightly criminal England I discerned in Pete Doherty's songs, a patriotism wrapped in egg batter and colourful branded polyester which is no less genuine because of it… all of these things I found in Leysdown.
Continue reading